The Easiest Way
to Bring AI to Life.
Business-first automated AI platform, with ready-to-use use cases, for solving real-world problems with AI in a simpler and customizable way. Become agile, save yourself from staff and hardware worries, and bring your company to the age of AI.
Tired of theories and want to apply AI directly to your business?, we've got you!
Start using these out-of-the-box AI use cases, regardless of your Data Science expertise.
Sales Forecasting and Inventory Optimization
Get accurate forecasts for your retail supply chain – future sales, procurement date, order quantity, safety quantity of stocks.
---
Computational linguistics
Speech-to-text AI
Transcribe your audio files with AI.
---
A palette of intuitive features
We have designed a full range of data science and machine learning tools to help you achieve your business goals in the most strategic and straightforward way possible.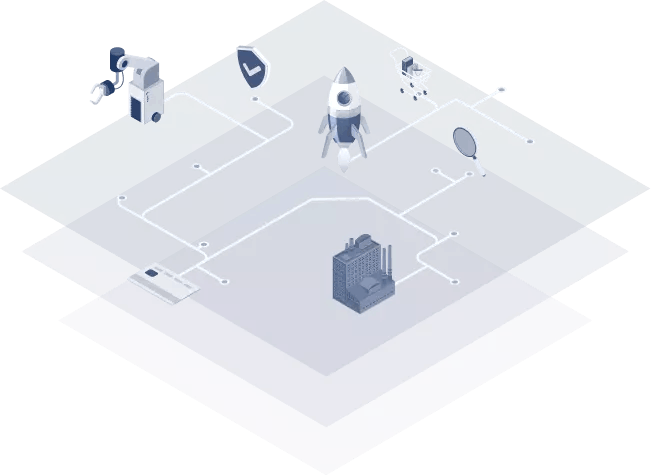 "Where ?" and "How?" the DATA is not an issue anymore
Your Data is precious, SmartPredict provides you with more than 35 connectors available for secure Data Collection, more than 50 methods for data preprocessing, and this in a scalable and sustainable way.
Smooth interfacing with data sources
Flat files, SQL Databases, Cloud Storage, and more...
Big Data Compliant
Instant Insights on your data
Let me see more
A generic, performant, intuitive DATA Science and Machine Learning platform
Apart from the use cases, SmartPredict supports creating your own from scratch, using its drag and drop interface to make AI workflows. It allows you to build, train, and deploy ML models and pipelines in the most enjoyable yet customizable way. Free yourself from infrastructure worries.
State of the art AI Models
Drag and drop interface (No code/low code)
100% Personalizable, build and deployment
+70 Configurable AI modules
Read more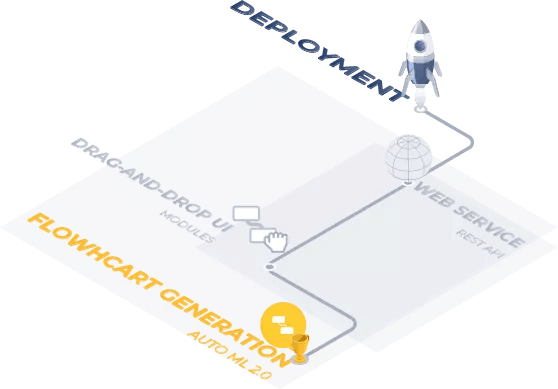 They trusted us, why not you?
With SmartPredict as your best ally to increase productivity, from edge to core, let it take care of your data in a secured manner.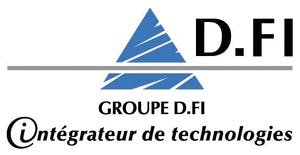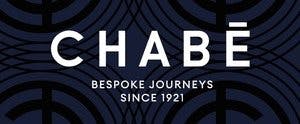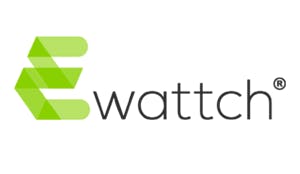 Pricing
The success of your AI projects is our priority. Choose the plan that suits your needs and upgrade at will.
FREE
No credit card required
$0
/month