The Easiest Way to Bring AI to Life.
An automated AI platform, based on AutoML 2.0, for designing AI projects in a simpler and customizable way. Become agile, save yourself from staff and hardware worries, and skyrocket your business quickly.
A palette of intuitive features
We have designed a full range of data science and machine learning tools to help you achieve your business goals in the most strategic and straightforward way possible.
They trusted us, why not you?
With SmartPredict as your best ally to increase productivity, from edge to core, let it take care of your data in a secured manner.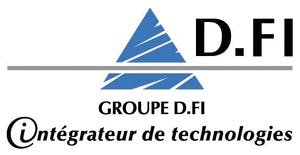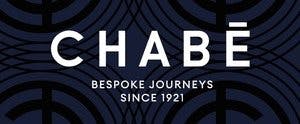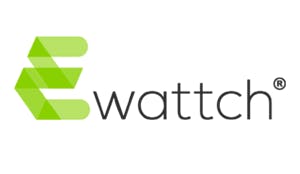 Pricing
The success of your AI projects is our priority. Choose the plan that suits your needs and upgrade at will.
Stay up to date!
This email has already been subscribed.