More about SmartPredict?
Our mission is to help companies adopt AI and ML into their domain easily and quickly without being AI-experts thanks to a unique platform.
For all companies, AI is a real opportunity, because the benefits are numerous, especially in terms of productivity gains, customer satisfaction, and agility.
Indeed with ML, your business can gain a considerable advantage over the competition by improving visibility into data, improving the efficiency of external and internal processes, understanding your prospects and customers better, and considerably reducing cost.
Unfortunately, the adoption of ML requires a team of highly trained professionals, a significant amount of time, and a budget. Given the complexity and the high cost of machine learning solutions, only a few businesses can disburse for it. We are here to change that.
At SmartPredict, our mission can be summarized in the following few words.
The fastest and easiest way to bring AI to life.
We provide a powerful scalable platform which fits for everyone. Whether you are a citizen data scientist, a developer, or an expert one, ML projects are from now a breeze with an end to end platform.
We believe that every company can leverage the power of AI so that data can be used for positive business impact.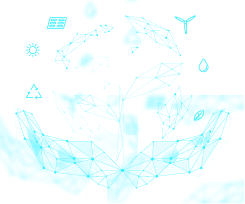 Innovation
A constant search for excellence and improvement in our technologies, both in terms of performance and ergonomics.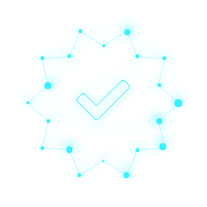 Authenticity
The true technical conception reflects the quality of our products. We attach importance to transparency, precision, and originality.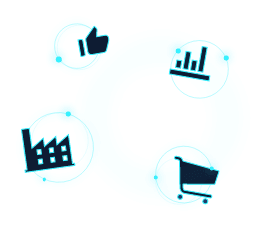 Customer centred
We care about you. We strive to make your work as painless as possible with a user-friendly design supported by thorough research.
Doing Best
"I sometimes fell short of being the best, but I never fell short of giving it my best."
William McRaven
Responsive and act urgently
"Progressive improvement beats delayed perfection."
Mark Twain
Versatile, efficient and productive
"Strive not to be a success, but rather to be of value."
Albert Einstein
Everything is possible
"Difficult doesn't mean impossible. It simply means that you have to work hard."
Have team spirit and have the pride of belonging
"Each part is necessary to make a whole."
Lailah Gifty Akita
Our office is in
Madagascar

We also have voices all over the world

Chuyen Huynh
Business Developer
Vietnam


Want to learn more
about SmarPredict for your business?
Who are our customers?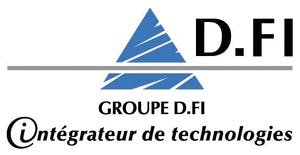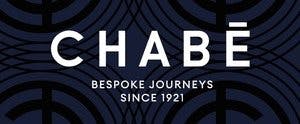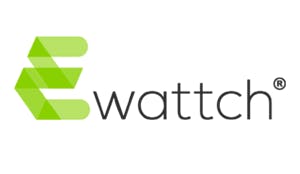 Logos
Feel free to download and use the logo assets below. Please do not modify or change the resources below. Be sure to abide by the usage rules noted under each asset.
This email has already subscribed.