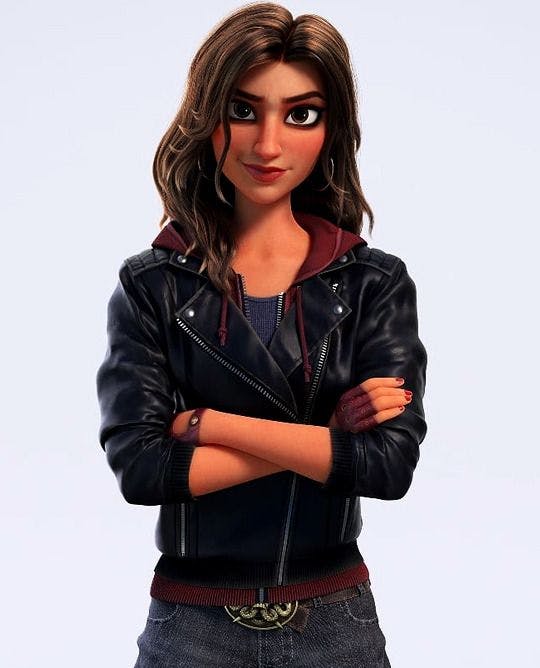 CORONAVIRUS: HOW DATA SCIENCE AND AI MIGHT BE THE GAME-CHANGERS IN THE GLOBAL FIGHT AGAINST THE VIRUS
Covid-19 the new pandemic
Since the outbreak of the Coronavirus (SARS-CoV-2) later last year, all countries have been on the alert waiting to see the outcome of this novel pandemic (Covid-19) which continues to spread-so quickly that it seems to leave us helpless. 
 Worldometers recently released the official number of cases of contamination up to this date.
Until we eventually discover the cure, we are all left to wonder which actions should be taken to limit the sequels of its passage. Most countries are now shutting down their boundaries.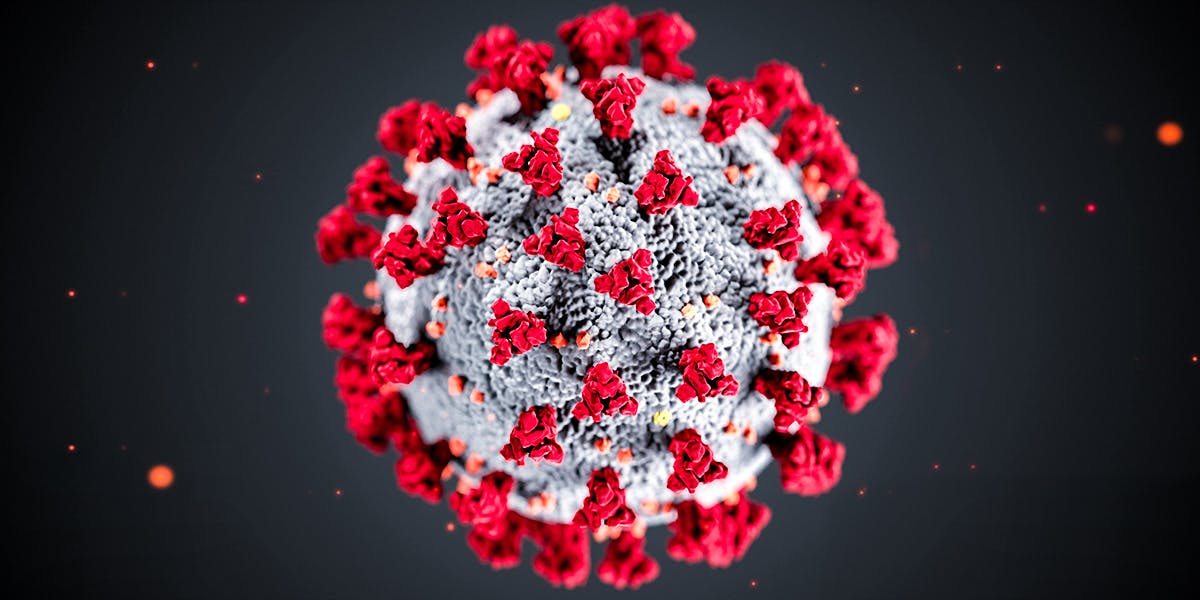 Still, how its paramount presence and ravages in countries as geographically distant as Italy and China definitely remain unclear.
Results are hindered by the fact that people are not static. Touristic destinations and populated cities seem to be the most vulnerable. This is because somewhere, at some point of time, unaware, infected people traveled from country to country carrying the virus in their body, and transmitting it to other people along the way. 
Moreover, symptoms do not usually show up during the first weeks of contamination.  Although researchers, clinicians, and scientists rush and work day and night to test and analyze the patients, often they are not able to intervene in time until the illness becomes obvious and unfortunately degenerates into death.  And of course, remedies are not sure to be found overnight.
The ultimate recourse must be to prevent a massive- and planetary- death. To do so, the ideal would be to eventually find a vaccine to this, just like for the other preceding flu-like diseases. 
 This is where Data Science, Machine Learning, and Big Data come into action in order to fight the disease, quickly gain more insight and find patterns among the huge amount of messy data. Data coming from the four sides of the world will be treated, refined to uncover the unknown answers about the disease. By bringing together all the scientific data and know-how, global mutual aid will be instrumental in the fight against the Covid-19.
We shall defeat these diseases. Let us persevere and await the solutions with unfailing enthusiasm and above all,  without losing hope.
Learn more about the role of Data Science and Machine Learning in the battle against the Covid-19, through these interesting articles published by Towards Data Science, Data Science Central, and Forbes.
👉To bring your contribution to fighting the Coronavirus and using your data scientist's skills for humanity's sake, participate in this amazing Kaggle Competition COVID-19 Open Research Dataset Challenge.