5 reasons why to realize AI project with SmartPredict
Published on

Jul 01, 2021

by

Haingomanitra H. F.
---
Since the last decade, AI projects are widely practiced by amateurs and professionals and turn out to be relevant for companies' growth. According to Tractica, annual global AI software revenue will grow from $10.1B in 2018 to $126.0B by 2025, achieving a CAGR (Compound Annual Growth Rate) of 43.41%. AI will be increasingly present in small and medium-sized businesses and will play an important role in their expansion.
However, a lack of skills and material resources, as well as a poor understanding of AI projects can be a barrier to taking on this technology effectively and affordably.
That's why we have developed a solution - a DSML (Data Scientist Machine Learning) platform - with which businesses can carry out a production-ready AI project with ease, regardless of users' AI knowledge and their field of expertise.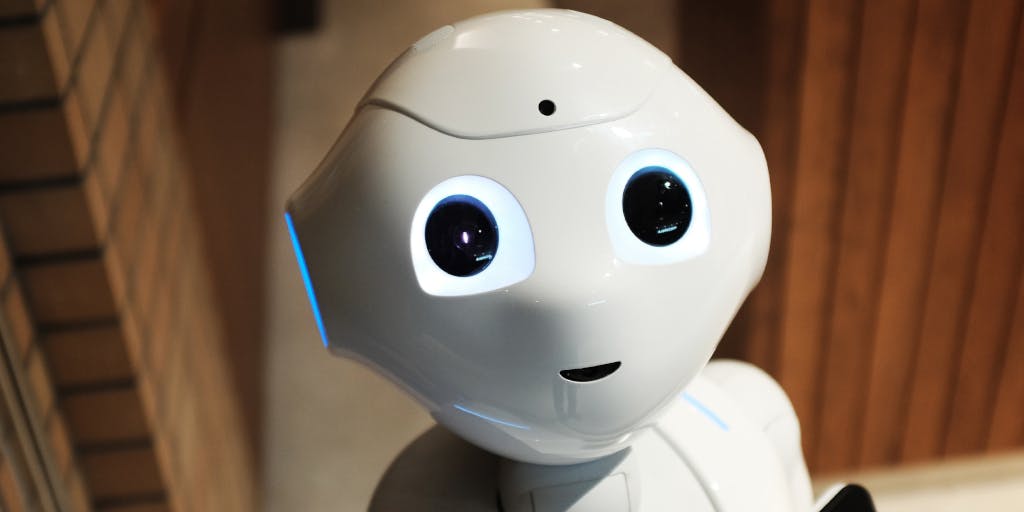 In this post, you will discover how this platform will be of great use for businesses and individuals' AI projects.
1- Artificial Intelligence platform as a Service : 
Businesses can realize their AI project directly in the SmartPredict AI platform without setting up software or purchasing any big hardware. In this platform, they are free to choose allocated hardware resources and benefit from a "pay as you go service". 
2- Easy and flexible interface : 
Running AI projects is effortless with SmartPredict's drag and drop workspace — users don't have to code, — but just drag and drop, configure and link some components called modules, to complete their end-to-end AI project. Moreover, SmartPredict gives them an interface where they can test and get predictions directly.
For advanced users, SmartPredict offers the ability to customize with Python code their own module to gain more flexibility for any type of AI project.
3- Automated Machine Learning platform :
Businesses can be more efficient with SmartPredict's automation solution - they simply import data, define the business purpose and SmartPredict's Autoflow runs the AI processes for them until the generation of reliable predictions and forecasts.
Besides, experts can have full control and transparency of their AI project because Autoflow generates the resulting ML workflow in the form of a customizable (editable)  flowchart.
4- Support high-performance Machine Learning models
No need to learn algorithms to serve up models, mainly used in real business situations. More than 50 ML/DL models are implemented as a configurable module in SmartPredict, that can be simply dragged and dropped.
Those who want to gain more experience can always design models with Python code and use them in the drag and drop interface.
5- Easy deployment as a web service : 
Putting AI projects into production is as simple as clicking a button to publish a generated flowchart as a web service. Businesses can then use web services on other platforms/devices by using valid credentials.
Otherwise, SmartPredict offers an interface where they can get predictions directly.
As advanced users, they can build their deployment flowchart by dragging and dropping modules and deploy the whole pipeline as web services in one click. Furthermore, they can update and customize it at will until their needs are met.
Conclusion
Getting data value from cutting-edge technologies like AI is not an easy task for businesses. That's why we developed the SmartPredict platform solution based on "Automated ML/DL solution" and drag and drop interface with which the newbie and expert can effectively realize their AI project with cost and time savings. 
Now try it out for free!!