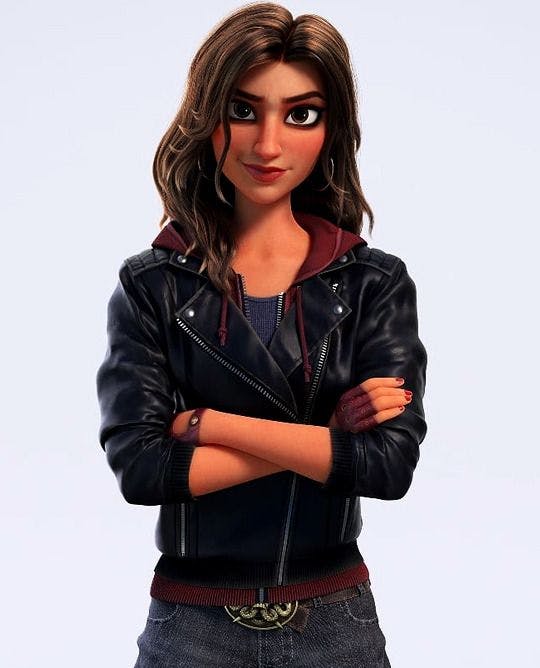 Why Artificial Intelligence in Marketing is the shock duo you need to lead your business to incredible heights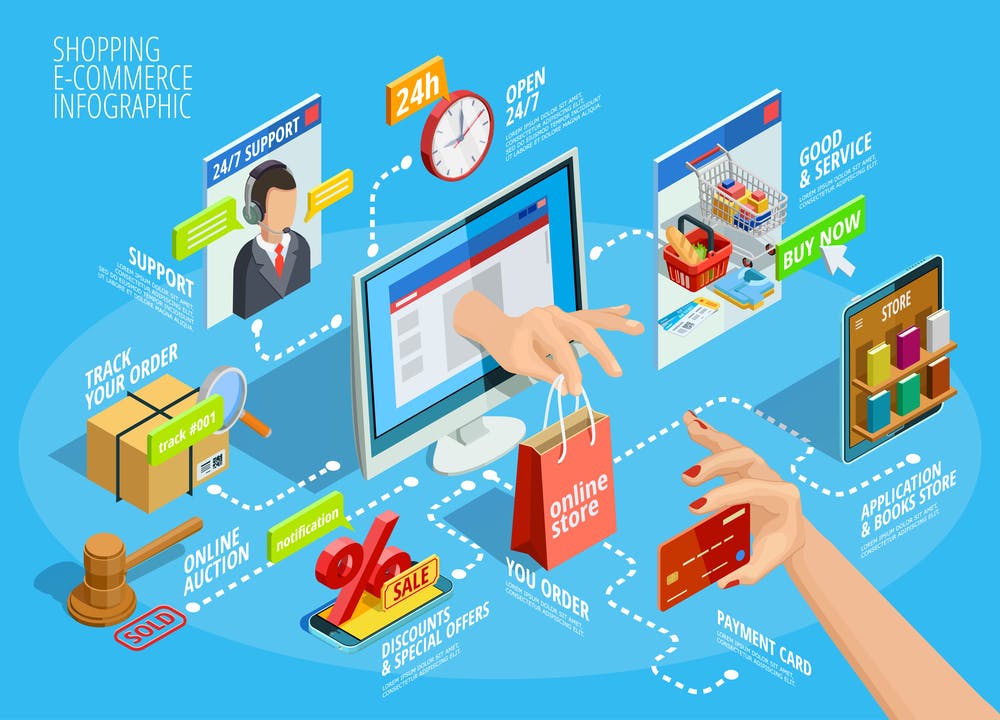 At first glance this may not seem obvious, but today marketing is gaining more in being intimately connected to AI than walking alone.
Due to quick insights and more time to focus on higher value campaigns, teams who use AI find themselves ahead of their competitors by bringing their decisions from mere commercial movements to a whole new level of business intelligence.
By this year only, the rate of enterprise marketers using AI is expected to reach the 60% .
Let us see why.
Advantages of using AI in Marketing
There are several advantages that convinced marketing teams to integrate AI into the marketing strategy, in particular in terms of time saving, return on investment and effectiveness of Marketing campaigns.
According to a study conducted by the Salesforce in 2017, most successful marketing teams tend to use it 4.1X more than others.
Plus, by embarking AI in the marketing process, leads and appointments can increase up to more than 50% .
But what justifies these numbers? What are the concrete advantages of using AI in Marketing?
Among other advantages of integrating AI in Marketing ,we can cite the following:
#1. AI generates dramatic benefits in terms of sales growth with time invested on quality prospects
#2. AI helps determine if a product will either find success upon launching or not
#3. Integration of AI helps to target relevant content for the right potential customers
Read this article to find examples of high-performing firms who adopted AI in their Marketing.
If you are not convinced yet, this other article provides charts as arguments for using AI in Marketing.
Artificial Intelligence and E-commerce websites
Have you ever wondered how e-commerce websites, let us take Amazon for instance, seem to always guess the exact pair of headphones for you, or how these stylish button down shirts curiously match the marine trousers you have just bought online?
Do not worry. Behind the screen , there is none spying you nor a mad wizard shaking a Magic 8 ball. In fact, the prediction of customer's taste is not done in a random fashion. It is governed by Machine Learning recommendation engines.
E-commerce is a field where Artificial Intelligence has been thriving for um... quite a while now . People' s next purchase, the new summer music hits , this next fall's makeup trends, the success of a newly launched video game, all can be predicted almost accurately through powerful algorithms based on pattern recognition.
As a customer enters a website and clicks from an items to the other , his or her behavior is followed, stored, and analyzed in order to track and profile their interests.
Afterward, an algorithm returns relevant content in the suggestions which become more and more refined as the visitor continues to explore and buy .
This is one application of Artificial Intelligence in Marketing which has definitely proved itself efficient.
Click here for other Applications of AI in Digital Marketing.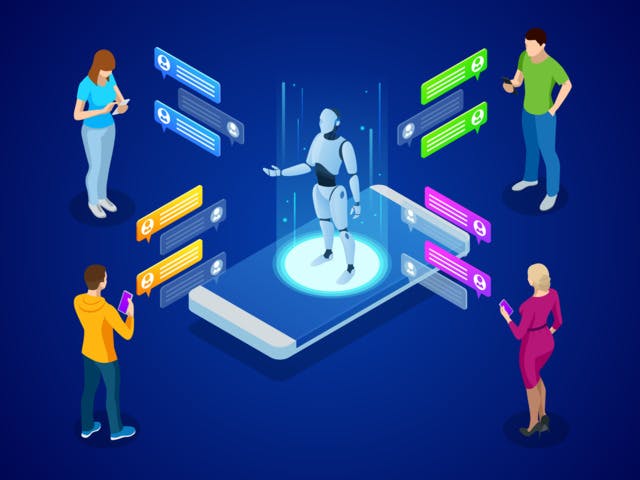 Other Marketing Use Cases of Artificial Intelligence
Many marketing fields can benefit well from the use of Artificial Intelligence which manifests in the form of Machine Learning and Deep Learning use cases, just to cite:
The American business magazine Forbes states that "Intelligent forecasting, opportunity insights, and lead prioritization are the top three AI and machine learning use cases in sales.". Given the importance of these fields of attack, it would be a huge mistake for enterprises to deprive themselves of it.
Forbes pinpointed 10 ways to leverage AI in Marketing
Targeting the highest potential prospects by identifying them easily with the help of pattern recognition a machine learning method of classifying
Converting Marketing Qualified Leads (MQL) into Sales Qualified Leads (SQL) through "nurturing and scoring" by empowering sales pipelines with the use of Natural Language Generation and Processing (NLG and NLP)
Gathering records of sales, pricing and buying data to improve the precision and scale of purchase forecasts
Predicting the customer churn or renew by profiling the tendency of a given customer
Using AI to headhunt high-performing sales team and embedding AI in talent managing
Guided selling through Prescriptive analytics to determine the products to sell along with a reasonable pricing
Tracking the right and effective process, channels and steps that lead to the signing of contracts
Anticipating discounts and promotions by optimizing pricing
Customized content for moving MQLs to SQLs to program the display of content assets to specific prospects, this also includes the advertisement campaigns
Automating tasks that are time-consuming and devoting energy to higher-value accounts that is to say the most interesting return to investment.

There are still many advantages not mentioned in this article, but we can already conjecture that the future of businesses relies on the hands of intelligent marketing fueled by AI. In other words, AI is clearly what all marketing teams need to skyrocket their businesses.
All in all, AI offers many assets to help companies boost their revenue. It only remains up to the company to integrate it into its sales growth tactics and start harvesting its fruit already.
Links
The following articles will highlight examples of means of integrating AI in your marketing strategy to propel your company's revenue by targeting the perfect products for the right audience:
https://www.mageplaza.com/blog/ai-marketing-what-why-how.html
https://theappsolutions.com/blog/development/pattern-recognition-guide/
To get inspired by the success of Amazon's targeted recommendations:
https://www.amazon.com/gp/help/customer/display.html/ref=hp_left_v4_sib/134-7490671-6663207?ie=UTF8&nodeId=GE4KRSZ4KAZZB4BV