SmartPredict users provided insights on their experience
"SmartPredict has brought a revolution to our work and service. We have been able to benefit from the power of AI, particularly in terms of effectiveness and expertise".

Marion M.
Head of Client Services, Chabe
Chabe trusts the SmartPredict platform to create an exclusive intelligent email analyzer system able to extract and recommend information in booking car email. Thanks to this innovation, they have improved their customer service and multiplied their productivity 10 times.
"SmartPredict has made our IoT service worthwhile and convenient for the end-user. "

Samuel Jeandon
CTO at Ewattch
An AI application accomplished on SmartPredict enhances Ewattch IoT's services and helps it to achieve 100% customer satisfaction. The resulting software analyzes and interprets real-time data from sensors,  to automatically determine the operating phases of the plastic injection molding machine.
"SmartPredict has definitely helped me manage my most impatient and demanding customers, which is a real relief for me and my colleagues"

D.FI Ticket Referral
Automatic ticket orientation is another exciting use case that SmartPredict has had the opportunity to work on. By implementing AI in its process loop, the company has been able to achieve excellent performance metrics and overall clients' satisfaction.
We get some positive feedback from you
"I'm excited to see what SmartPredict can provide. So far, I'm thoroughly impressed."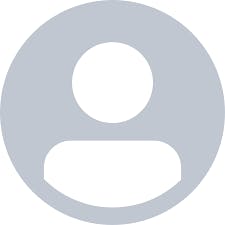 "I have tested Autoflow and I think it is quite innovative because it offers the possibility to customize the generated flowchart, which I don't think I've seen before. It also allowed me to reduce the development time to a few hours for the forecasting project I've been working on for days".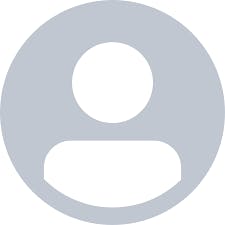 Marius K.
Business Manager
"I'm really glad I found this tool and wondered why I didn't use it earlier. At first, I was a bit skeptical and thought that getting to such a level of abstraction was near impossible, as was making the algorithm connections with modules. The only thing that demanded a little more attention was to identify the sequence of modules from code to flowchart, but once you get used to it, it seems really simple."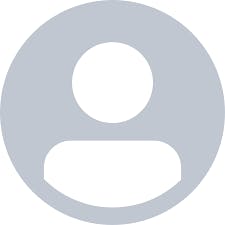 John P.
Expert Data Scientist
This email has already subscribed.