SmartPredict users provided insights on their experience
"SmartPredict has brought a revolution to our work and service. We have been able to benefit from the power of AI, particularly in terms of effectiveness and expertise".

Marion M.
Head of Client Services, Chabe
"In the 100 years of our existence, this has been one of the most useful, indispensable, extensive, and satisfying projects.
We are "amazed" by the performance of the AI system created on the SmartPredict platform, the result is satisfactory and beyond our expectations", according to Chabe's head of Client Services.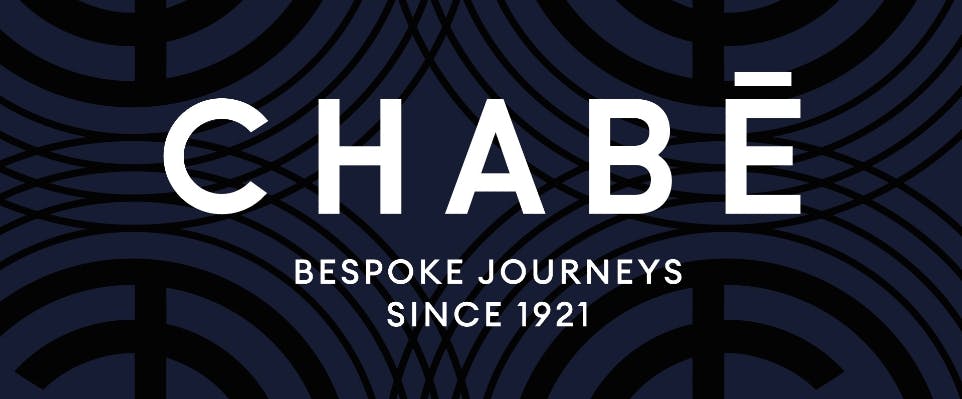 Company overview 
Chabe is an international car rental company, an expert in the field of custom transportation since 1921, and counts 11 agencies in Europe nowadays.
With a fleet of nearly 400 top-of-the-range vehicles, it can serve any customer for any type of occasion or event and at any time.
It assists a growing number of public institutions, private organizations, and luxury houses in the management of customized travel for their various events. Besides, many businesses entrust to this society with the daily travel of their executives.
Problem statement and context
Any mission carried out by Chabe relies entirely on pieces of information provided by the client when booking a car such as the name of the customer, the type of car, the time of departure and arrival, the place of embarkation, and destination…
Among the different ways of reservation, booking by email requires the most processing and often proves to be the most delicate as each client has his own style of writing and details are notably incomplete. The extraction of information becomes a time-consuming task and guessing missing data leads to uncertainty and ambiguity.
Not only is the internal organization and productivity affected, but also the quality of service, which can be critical when emails are flooding during international events like the Cannes film festival.
" Parsing mail manually slows our company down, besides missing information does not allow us to excel in our work. What we need is a state-of-the-art system able to perform human tasks automatically".
SmartPredict meets Chabe's needs
Aware of this fact, Chabe decided to find companies capable of bringing them innovation with an AI solution in email booking car treatment, able to meet their needs. The company for them was SmartPredict. 
" We know that we can entrust this project to this company from the very first contact with its data scientists' team: they proved a big understanding of the final rendering as if it was already done.
They realized the importance and subtlety of our requirement, but they assured us that they would make an intelligent system that integrates with our IT systems, reliable, capable of substituting human tasks and doing more.
They keep us constantly informed about the project's progress and offer us ingenious ideas to our satisfaction".
Challenges to overcome
The deliverable and the solution brings by this project are challenging: the system must be autonomous and reliable as much as possible so that it can replace human intervention and can surpass their intelligence. Moreover, it should be transparently associated with the company's IT system.
First, the system retrieves incoming emails in real-time, then it simultaneously analyses, extracts, and identifies the category of existing information, finally, it detects and proposes missing ones. For this latter, the structure is linked to a car and driver recommendation system based on the customer's history, preference, and habit. 
All these processes must be as fast and accurate as possible. That's what makes the system powerful.
The solution with the SmartPredict platform
This platform's exclusive features have facilitated the data scientist's tasks. Indeed, it is no longer a question of coding but building 2 flowcharts to train, evaluate, and deploy the AI model. Actually, each AI process is presented in a module, which is simply dragged and dropped into the workspace. And the best part is that the user can create his own Custom Module so there are no process limitations for any type of AI project in one platform.
For this project, the team deals with an NLP problem in which they have 8,000 pieces of mail at their disposal to train a solid DL model able to perform the mission mentioned above. Obviously, all processes are successfully made on SmartPredict, from dataset preprocessing (data cleaning, filtering, and tagging) to DL model deployment in just 2 spaces ( Build space and Deploy space) with existing modules and Custom Modules. 
The integrity of the deployed DL model in the IT system was been also simple as an API is automatically generated by the platform.
" No matter how difficult this AI project was, SmartPredict made the work easier. Both data scientists and developers can find benefit from its use", according to a data scientist in SmartPredict.
Result achieved
With the artificial intelligence system developed in SmartPredict, the processing of car reservation e-mails is automatic and fast: the system detects and receives e-mails in real-time; then it extracts pieces of information and places them in the corresponding fields. At that precise moment, it identifies the missing information and proposes the right one according to the customer's database.
The initial plan was to have a simple email analyzer, but we end up with a powerful and transparent system that integrates easily with our IT system, easy to use, fast and accurate, according to Chabe's team.
If we spend an average of 18 min to process a reservation email, now we only spend 5 min with the system.
"98% of the tasks related to the processing of booking emails are handled by this system quickly and successfully. It has increased our productivity, we can multiply our agencies while being profitable".
In addition to a significant increase in productivity, the results of using an AI system with SmartPredict include :
- Expertise: missing information is no longer a barrier to work because it is proposed intelligently and quickly by the system. The system attaches to a database containing customer history.
- More cost-friendly and cost-effective: as the system is automatic, the company can reduce its staff without risk and has the possibility to invest in setting up other agencies.
- Accuracy and robustness of the process: thanks to the system, the processing of e-mail will no longer be altered by human error.
In one word, Chabe found the AI application fits its expertise and has found it to be a feat.
And you, what kind of AI project will you bring to your company to improve your business? You can draw inspiration from our application report in the showcase, or from other histories of our customers.
Because with SmartPredict, everyone deserves the evolution brought by AI, in the easiest way.
We get some positive feedback from you
"I'm excited to see what SmartPredict can provide. So far, I'm thoroughly impressed."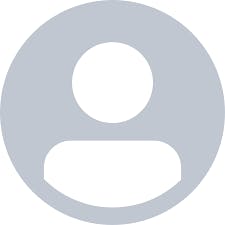 "I have tested Autoflow and I think it is quite innovative because it offers the possibility to customize the generated flowchart, which I don't think I've seen before. It also allowed me to reduce the development time to a few hours for the forecasting project I've been working on for days".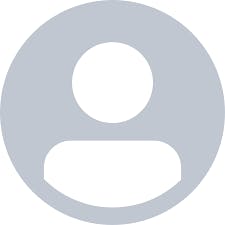 Marius K.
Business Manager
"I'm really glad I found this tool and wondered why I didn't use it earlier. At first, I was a bit skeptical and thought that getting to such a level of abstraction was near impossible, as was making the algorithm connections with modules. The only thing that demanded a little more attention was to identify the sequence of modules from code to flowchart, but once you get used to it, it seems really simple."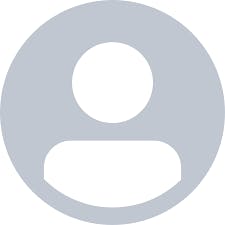 John P.
Expert Data Scientist
This email has already subscribed.