Import your dataset safely.
Take advantage of the SmartPredict data connector to securely retrieve your data from over 35 data sources with just a few configurations with zero code.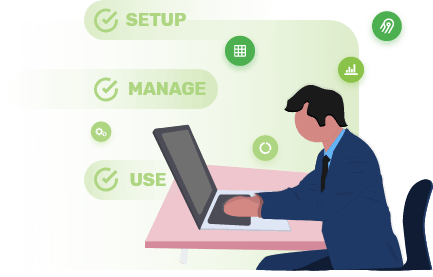 Data connector for?
This feature allows you to securely import data into SmartPredict from any type of data source, such as a local file, database, online site, social media database, etc — over 35 data sources — without coding. Speaking of security, you don't have to worry, your private data is only available in your account. Once uploaded, only you have access to your data and can use it freely at any time for your AI project on the SmartPredict platform.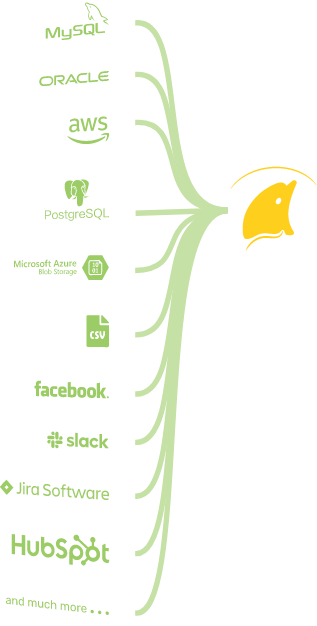 Behind the scenes !
We opt for a single gateway for the data integration pipeline, we used airbyte as medium and BigQuery as Big Data Storage. This combination unlocks the full potential of data collection and management to bring a better way to ETL within a SmartPredit AI project.
Your Data is "Precious"
Limitless storage capacity
+35 Data Source connectors
Discover Other SmartPredict Ground-Breaking Features.
Through its well-designed features, SmartPredict strives to offer you the best and brightest to meet your challenges and your incredible creativity!