Know more about your benefits and the principles of each SmartPredict pricing plan!
Subscribe to SmartPredict resources templates
to gain the computing performance YOU need.
SmartPredict provides you with the amount of RAM, GPU, and CPU needed to compute a job – an AI model training or a  data science automation task – and to fully deploy the pipeline deployment as a web service (model deployment)
With the Premium plan, you can subscribe to one or more resource templates ( SmartPredict Virtual Machine or SPVM) depending on the computing performance and the number of simultaneous jobs, and model deployments you need. 
You can find the SPVMs catalog in the table below.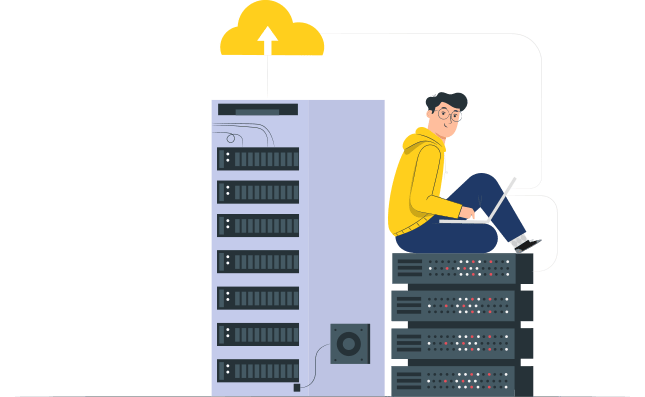 | vCPU | RAM(GB) | GPU | Max simultaneous jobs/deployments allowed | Price |
| --- | --- | --- | --- | --- |
Benefit from a single pricing plan
for all AI projects
Models training and deployment of all kinds of projects realized in the SmartPredict platform follow the same principle of pricing plan explained above. Whether it's an out-of-the-box AI use case, automating data science tasks with Autoflow, or an AI project from scratch with the drag and drop workspace in Manualflow.
One purchased resources template for multiple simultaneous AI projects
For a purchased or allocated resource template, all your team members can simultaneously train and deploy AI models within any kind of AI Project you find on the platform according to the permitted number of jobs and deployments.
Try it Out now!