Choose the plan that's right for you
Your team can start for free to fully explore the platform, and upgrade the pricing plan at any time to gain more benefits.
Know more about YOUR benefits and the principles of each plan!
Subscribe to SmartPredict resources templates
to gain the computing performance YOU need.
SmartPredict provides you with the amount of RAM, GPU, and CPU needed to compute your AI projects processes (also called jobs) and to deploy them. With the Premium plan, you can subscribe to one or more resource templates ( SmartPredict Virtual Machine or SPVM) depending on the computing performance you need.
You can find the SPVMs catalog in the table below.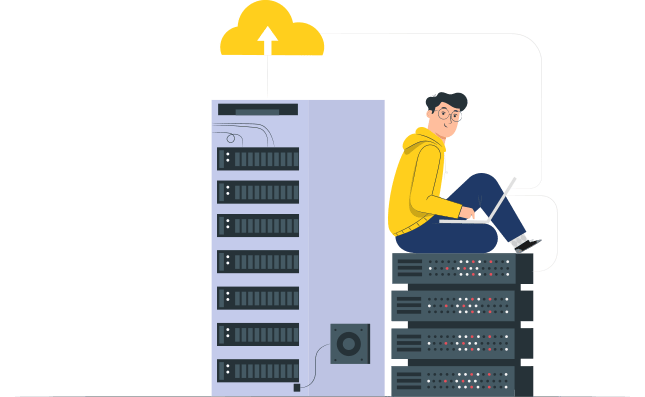 Upgrade and downgrade with more flexibility.
A team can change his plan at any time and still benefit from the free plan.
The low costs make it easy to try out — get experimenting!
Try it Out now!